I'm so happy now I just passed one of my finals this semester. To be honest, I don't think I deserve to feel THAT happy judging from the amount of time (or the lack of) I've put into preparing. Sure I lost hours and hours of my beauty sleep, but most actually went to finishing my last homework and procrastinating. Yep, me and procrastination are best friends for life.

Even when I realized that I only have less than 3 days to revise for my finals, I still used that time for rewatching Gaksital.. aish, hopeless! (still it was fun though!)
I think the test went well, I have a feeling that my professor is trying to help everyone to pass the class, since the format of the test is multiple choices, some with very obvious answers and hilarious options. One that's worth mention is (if memories serve me right): "This is a trick question. It's not fair that I have to answer the question given how time consuming it is to do the long calculation and thus will jeopardize my score on the test" which I don't think is the correct answer unless you're just feeling lazy, but it did make me smirk during the test. And.. it's good that I knew most of the answers since I read on them 4 hour before the test (a pretty effective 4 hours, I must say). I also prayed so that at least some of the material I read will show up on the test and that I won't forget. But God is so awesome and He gave more than what I expected. Thank you, Lord! :)
Anyway, it seems like it's going to be another long night for me because I promised my supervisor that I will work on my coding after I finished my test. I hope I can figure out this thing by tonight or tomorrow morning. It's been taking up a lot of my time and energy but I still feel like I'm going nowhere with this.
Hmmm.. Maybe looking at THESE pictures from Level 7 Civil Servant's stills will help to jump start my brain..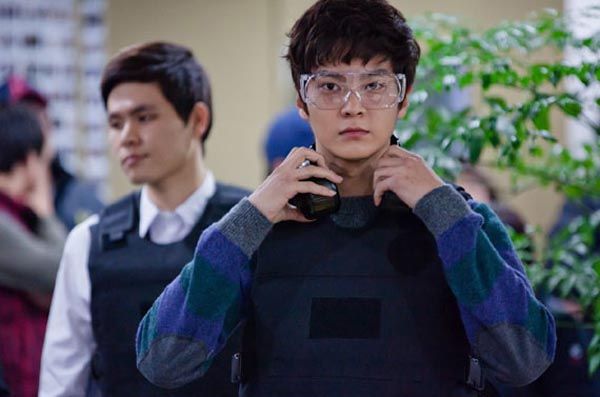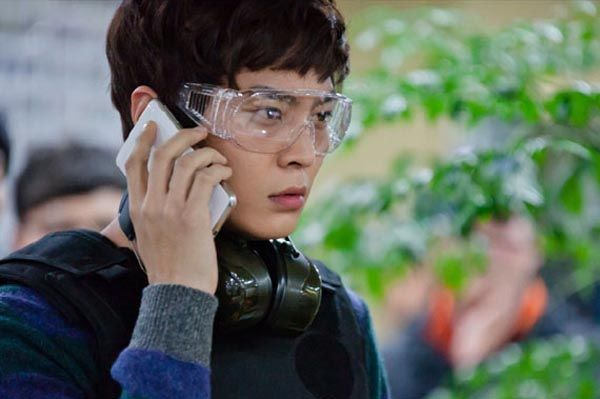 Yep, I'm overflowing with ideas.. totally irrelevant ideas!
I hope this time around you are not going to shoot the ones you love with that gun, Joo Won! pyong!